Below you will find all information about the different transport equipment in the Netherlands and Barneveld. Think of a taxi or bike company.
Airports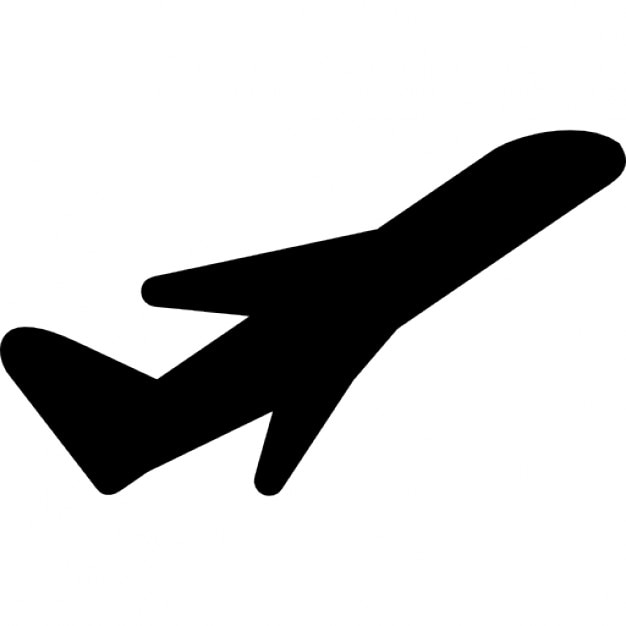 Schiphol Airport
KM: 71 from Barneveld
Frankfurt Airport
KM: 367 from Barneveld
Rotterdam Airport
KM: 96 from Barneveld
_
Rotterdam Airport
KM: 110 from Barneveld
Train Company
Nederlandse Spoorwegen (NS)
The cometition hall "Veluwehal, Nieuwe Markt 6" is 10 minutes walk from trainstation Barneveld- Center (Barneveld-Centrum)
Bikes Company
Vonk
Het 2wielerhuis B.V.
T: +31 342 41 37 74
Jansen 2wielers
Bus Company
9292
Taxi Company
Taxi Gommes
T: +31 342 41 50 00